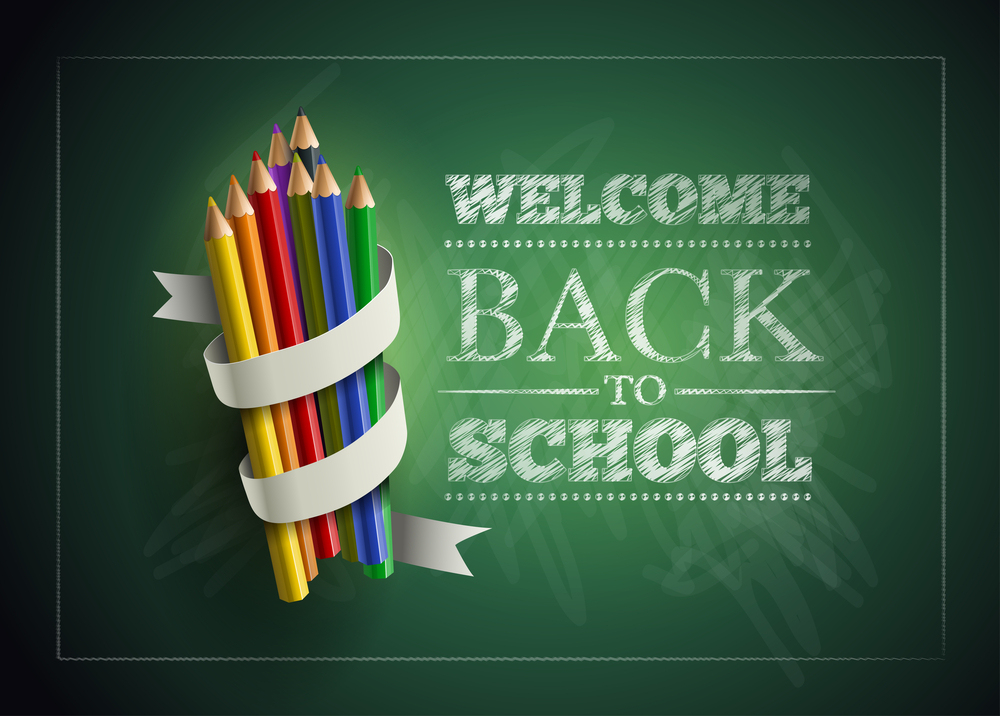 PARENTS - WE WANT YOU - TO BE A PART OF THE MUSIC BOOSTERS!
Our Music Booster Organization is a vital part to the success of our Music Department. By volunteering at just ONE of the various events throughout our school year, you would assist us in making so many things happen. Attend our Music Booster meetings - fresh input and new ideas are always welcome! Our membership form is below! For additional information, please email us at cresskillmusicboosters@gmail.com! Help US help YOUR children!
Music Booster Membership Form 2015-2016


ALUMNI - JOIN US ON FACEBOOK!
The Music Department has setup a group specifically to keep in touch with our Music Department Alumni. From information about concerts, to new and exciting things that are happening - keep up-to-date with us as well as catch up with the rest of the alumni as well. If you know of friends that were a part of the Cresskill Music Department - get them involved too! Our direct link to the Facebook group is Cresskill Music Department Alumni on Facebook.

For all general school information, go to
Cresskill Public Schools Website.
If you have any problems reading our .pdf files, please be sure to download the latest version of Adobe Reader from www.adobe.com
If you cannot read our navigation bar, please be sure to download the latest version of Adobe Flash Reader from www.adobe.com
This site is best viewed on graphics setting higher than 800x600.