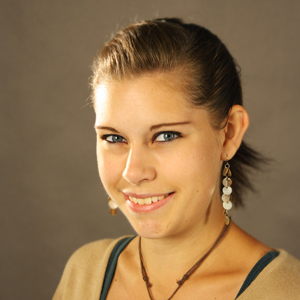 Stephanie M. Ofshinsky
201-227-7791 x1081
sofshinsky@cboek12.org

Sixth Grade Concert Band Director
Seventh Grade Concert Choir Director
Theater Arts I & II Instructor
High School Instrumental Small Ensembles Director

Assistant Marching Band Director
Tri-M Music Honor Society Co-Advisor
Principal Players School Musical Choreographer
All School Fall Drama Volunteer Advisor



This is Mrs. Ofshinsky's fifth year in the Cresskill Public Schools.

Mrs. Ofshinsky has previously served as Choral Director and General Music Instructor at Tenakill Middle School in Closter.

Mrs. Ofshinsky received a Bachelor of Arts in Musical Theater and a Masters of Arts in Teaching in Music Education from Manhattanville College.

Mrs. Ofshinsky is a current member of the Harmony Celebration Chorus and the Bergen County Players.

Mrs. Ofshinsky has worked with students and bands at Tenakill Middle School in Closter, Dumont High School, Ramsey High School, Park Ridge High School, and Bergenfield High School.

Mrs. Ofshinsky has performed with various vocal, dance and theater groups in New York, New Jersey, Florida, Canada and Oxford, England. Ms. Quinn also teaches private vocal lessons.
Copyright © 2008 by Min Chan Seo and Joseph Chung